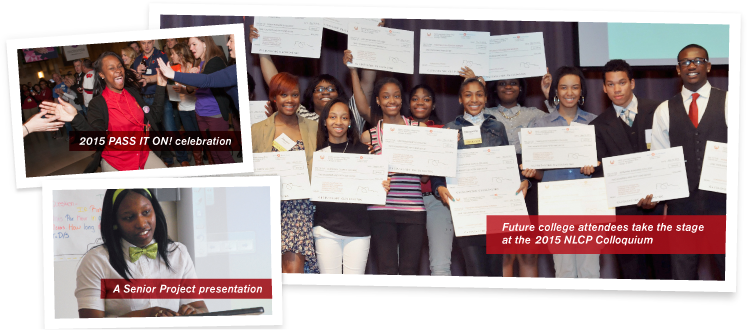 Join us for these events where the NLCP community comes together to support the work of students and the school!
For sponsorship opportunities, please contact Director of Development, Suellen Wolk at (773) 542-6766 x420 or swolk@nlcphs.org.
---
Ride For The Phoenix – July 15-Aug 10, 2019
Join some of NLCP's friends for part two of a cross-country bike ride to raise money for our school! This summer's ride will begin in Brookings, South Dakota and end in Portland, Maine. Contact Rene' Boer ASAP if you wish to join any or all of the cross-country ride!
Can't ride cross country? You can still support Ride For The Phoenix 2019!
1) Start your own fundraising page. Ask friends, co-workers, and family to make a donation.
2) Support one of our cross-country riders. (Ex: Search for "Rene" or "Tommy" and make a donation to NLCP in their name.)
CLICK HERE TO GET STARTED!
---
Ride For The Phoenix BACK TO SCHOOL BASH – Fri, Aug 23, 4-7pm
Celebrate the end of the cross-country ride with our Back To School Bash and One-Mile Ride! Join us outside at NLCP's Collins campus for music, food, raffles, and more. The one-mile bike ride in the park around campus will be at 5:30pm.
REGISTER NOW
with a $25 donation (or raise $25 to participate.) Free t-shirt included!
All proceeds will benefit NLCP scholars as we work to empower them with the tools necessary to go to and through college.