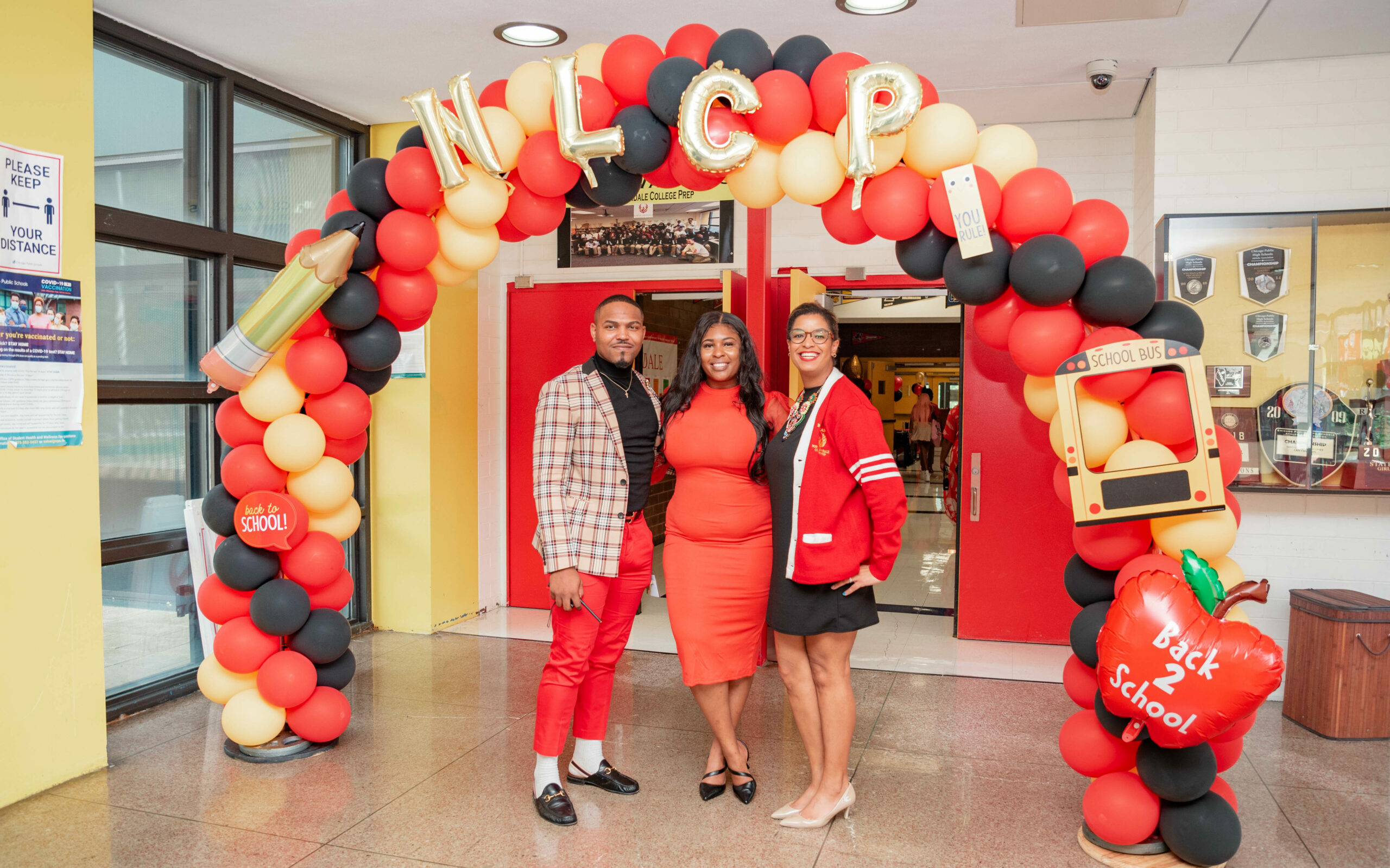 UPCOMING EVENTS
Join North Lawndale College Prep for a series of upcoming community and school based events. Learn from our administrators and educators about what's happening with our scholars. We will also share opportunities to socialize, partner with similar organizations and much more!
---
October 12th
Parent Townhall
This year, each NLCP will host a total of 4 Parent Townhalls focused on keeping you informed on what's happening at NLCP.

For our very first Parent Townhall we will discuss the NLCP Charter Renewal Process. Come learn about the process in detail, how we've prepared for it, and how you as a parent can help.
Location: 1615 S Christiana Ave.
4 pm
Join our Zoom!