Our Leaders of NLCP
CEO and President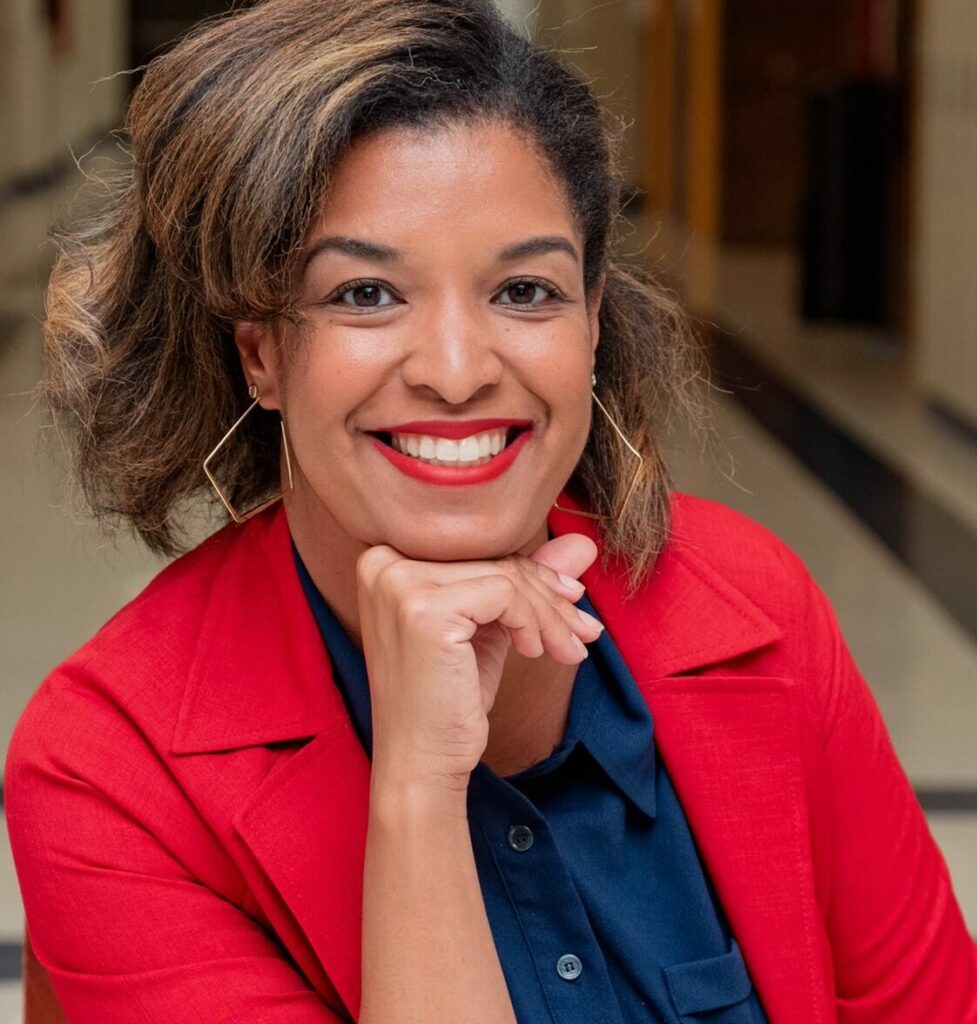 Jemia Cunningham-Elder, CEO
Born and raised in Chicago, Ms. Cunningham-Elder became passionate about education during college when she was exposed to slave narratives and other influential texts such as the autobiographies of Frederick Douglas and Malcolm X. Learning about the power of education, especially in the Black community, inspired her to dedicate her career to making positive change through supporting the education of others.
She began her time at NLCP as the Director of External Affairs and was appointed to the position of CEO in September 2022. She is a graduate of Lake Forest College and holds a master's degree in Leadership and Organizational Development from Boston College and a certificate in Nonprofit Management.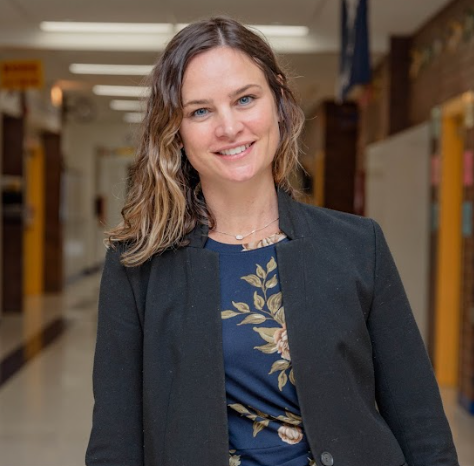 Erin Simunovic, President
Ms. Simunovic grew up in central Illinois and was drawn to education while taking her first education course during college. She joined Teach for America directly after graduating and was inspired by the organization's mission and the commitment of leaders and mentors in the Milwaukee TFA corps.
Her tenure at NLCP began in 2017 and she has served as both the Director of Academics and Chief of Staff, leading efforts to redesign NLCP's curriculum and assessment practices, managing hiring, and supporting NLCP's principals and leadership team. She was appointed as September 2022 recognition of her legacy of impact and leadership at NLCP. Ms. Simunovic is a graduate of Lake Forest College and holds a Master of Education in Secondary Education from Marquette University.
Executive Team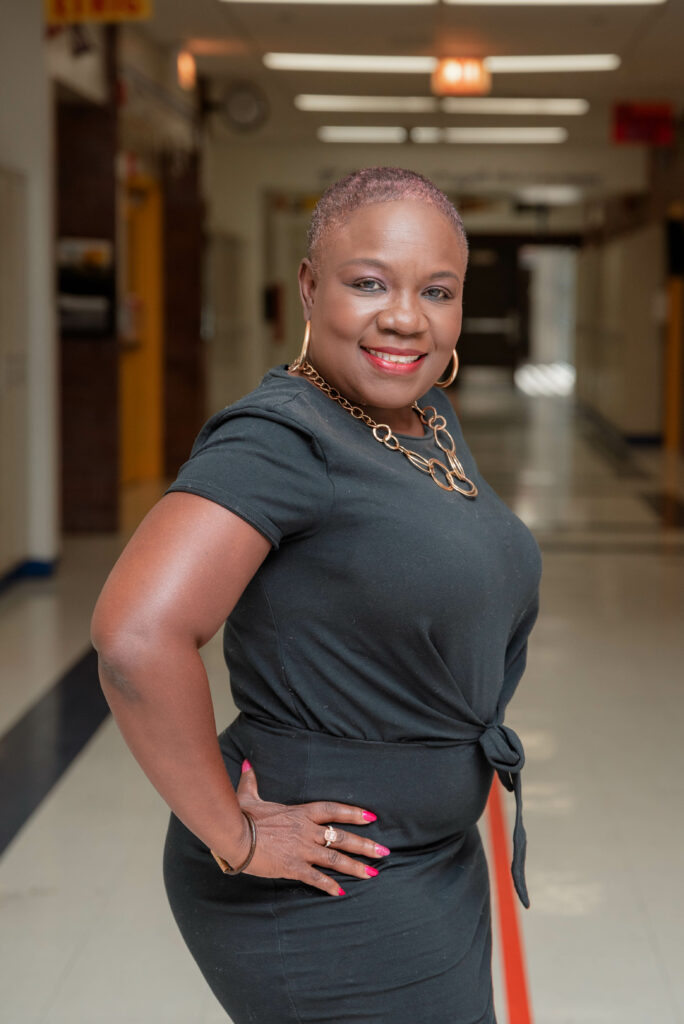 Marie Sainvilus-Miles
Chief of Staff / AD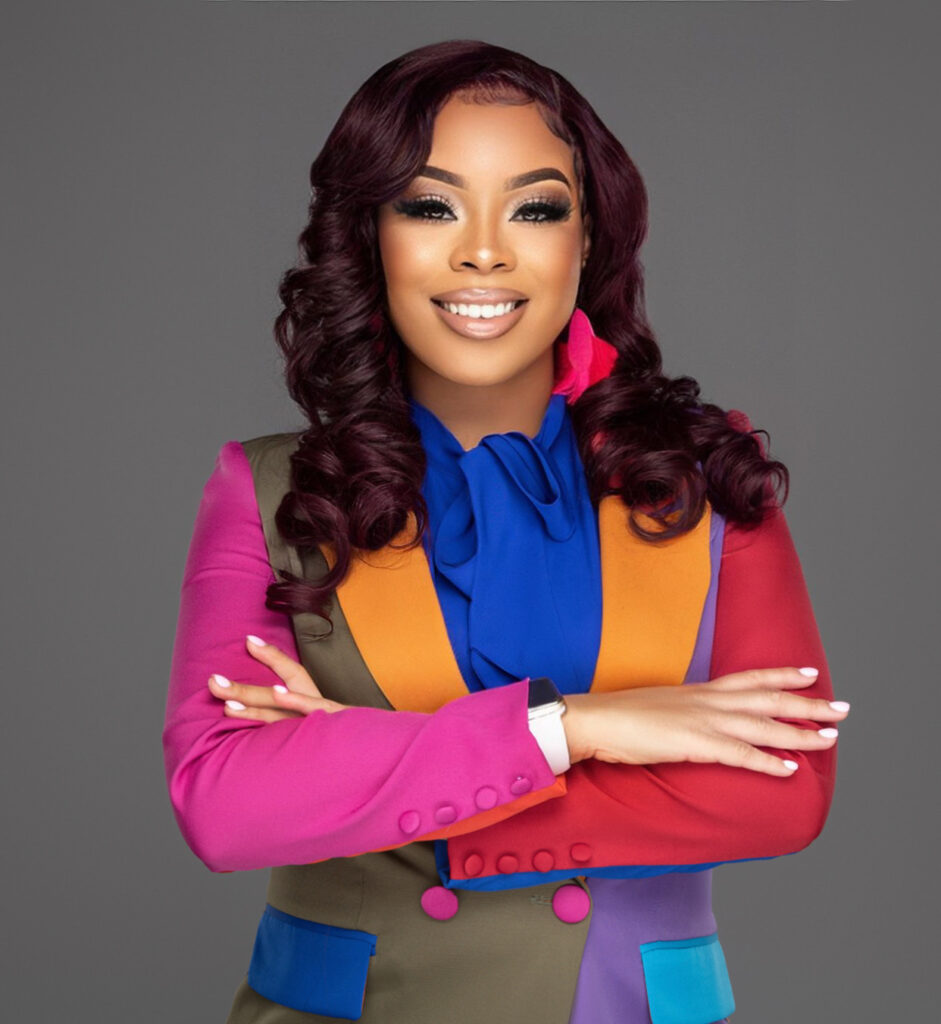 Principal Kyera Bradley, Christiana Campus
Kyera D. Bradley began her educational career over eight years ago at the Noble Network of Charter Schools (Johnson College Prep) as a 9th grade Biology instructor. There she earned numerous awards for student academic growth, breaking historic in interim assessment data as well as being published in The Atlantic as a thriving teacher in urban education.
Chicago native, Kyera attended Providence St. Mel High School then went on to earn her Bachelor of Science in Biology from Howard University. Because of her love for learning, she returned to Chicago and earned her Master of Arts in Education from the Relay Graduate School of Education (Founding Class).
Deeply rooted in strong academic programming, it is her hope to provide rigorous instruction that forces scholars to be the drivers of their learning. Her vision is to create transformational impact through coaching leaders (in traditionally disenfranchised schools) to drive academic achievement for all scholars by leveraging efficacy, relationships, high expectations, instructional coaching, rigorous instruction, data systems, and shared accountability.
Being with North Lawndale College Prep for four years, Kyera is committed to ensuring that scholars either "find a way or make one".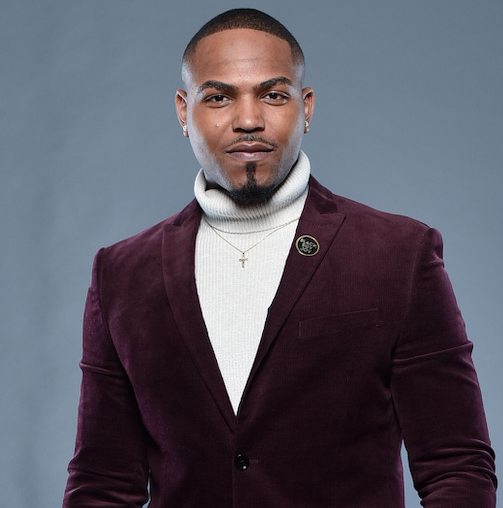 Principal Deion M. Owens, Collins Campus
Deion M. Owens is entering his 3rd year at NLCP. Prior to moving into administration, Deion served as the 11th grade English teacher at NLCP. From the south side Roseland community, Deion was a student in CPS from K-12, going to Lindblom (SWOOP!) in Chicago's Englewood community, where he was awarded the Golden Apple Scholarship, and then went to Roosevelt University where he majored in English, Sociology, and Secondary Education.
In education, Deion hopes to provide rigorous instruction coupled with sociological awareness, for he knows the cost of further neglecting the students of whom deserve the best education. Deion is currently completing a master's at Concordia University in Educational Leadership with hopes of continuing to assist NLCP in becoming a leading charter network in its advancement and restructuring of education on the west side of Chicago.
Concurrently, Deion is completing an additional master's program at The University of Chicago in Social Sector Leadership and Nonprofit Management. Deion truly believes that education can alter one's life and trajectory, and it is because of this that he continues to push students and teachers to think through a transformative lens. In his spare time, Deion enjoys brunching, reading, traveling, playing volleyball, and being around his boisterous, large family – he's one of 11 children and has 6 nieces and 4 nephews.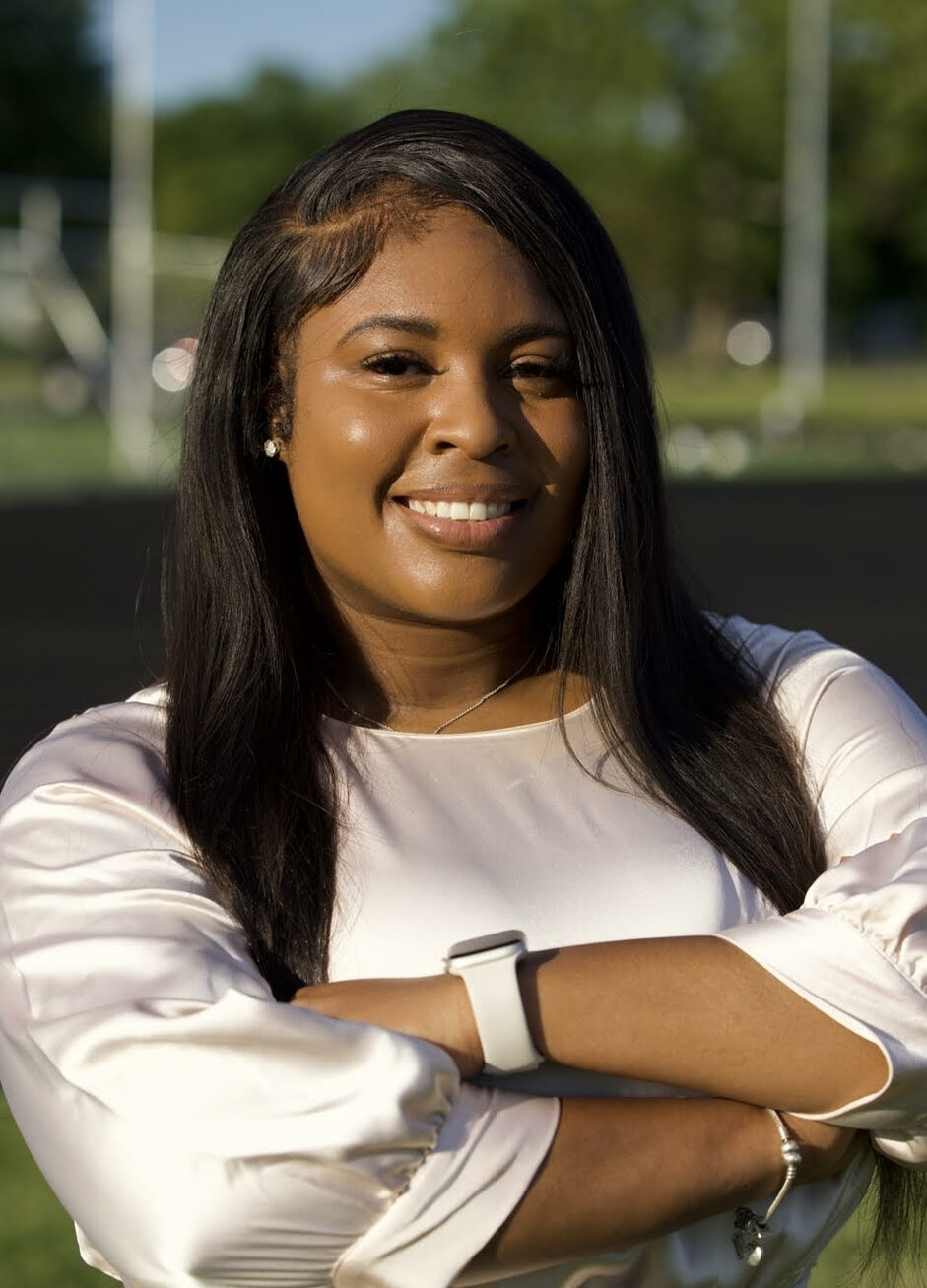 Assistant Principal Ashley Terrell, Collins Campus
Ashley J. Terrell has been employed in the field of education since 2015. Having earned her B.S in Child Development with an emphasis in Leadership at Northern Illinois University, Ashley's mission is to advocate for educational equity for all scholars. She started her career as a 9th grade English instructor and later transitioned into an 11th grade English instructor and Grade Level Lead at Johnson College Prep.
Ashley was recognized as Teacher the Year twice during her time at Johnson and was deserving of this award due to her stellar curriculum and classroom culture and climate that resulted in her scholars' growth – exceeding the Noble Network's ACT/SAT performance growth for all scholars, including diverse learners.
Ashley served as a curriculum developer for various programs and campuses, and she takes pride in providing curriculum that is aligned, culturally relevant, and accessible to all scholars, which ultimately warrants lifelong learners and metacognitive young adults.
During her trajectory at North Lawndale College Prep, she served as the 9th grade counselor and BARR coordinator for 4 years prompting the growth and attainment of the scholars at North Lawndale College Prep.
She is excited to serve as the Assistant Principal of the Collins Campus and looks forward to flying to new heights.
---
As a public charter school, NLCP is tuition-free – there is no admittance fee or entrance exam to enroll at our schools. We are open to all students regardless of race, ethnicity, gender, socioeconomic status or disability status, and are an equal opportunity employer.